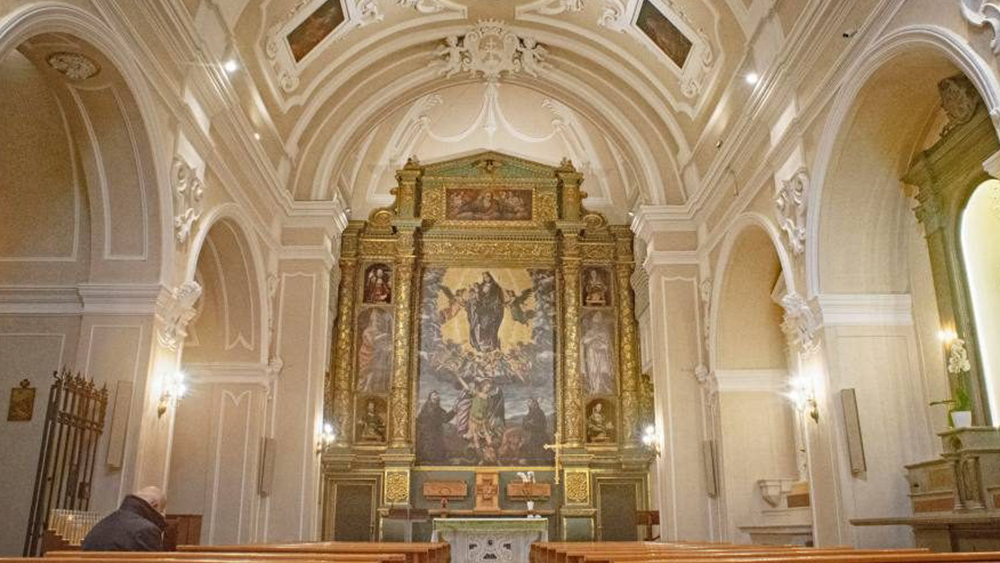 History of the Sanctuary of the S.S. Crocifisso
The city of Rutigliano is also famous for the Sanctuary of the S.S Crocifisso of the Friars Minor Capuchin
The story says that a young sculptor that was traveling from Brindisi to Barcelona, found himself in Rutigliano, and precisely in front of the Monastery his horses decided they didn't want to continue the journey, due to a violent storm.
For this reason, the sculptor asked the friars for hospitality, but he was carrying something with him that intrigued the latter.
The sculptor had made a work that depicted a Christ, not yet finished, in fact the head was detached from the body.
The next day, with great astonishment, everyone realized that the head had attached itself autonomously to the body, a miracle had happened!
Thus, the Christ became property of the Sanctuary of the city of Rutigliano, thanks to the permission of the Castellan of Barcellona.
The population of Rutigliano feels a deep devotion to this work, to which celebrations are dedicated with gorgeous lights, band concerts and fireworks that take place from 13 to 15 Semptember.