"A guest is a jewel on the cushion of hospitality"
(Rex Stout)
B&B MILENA
The art of meeting
your highest expectations
We offer you happiness, tranquility and whatever you could wish for. B&B Milena is the ideal place for a relaxing stay in the company of the chirping of birds.
Contact us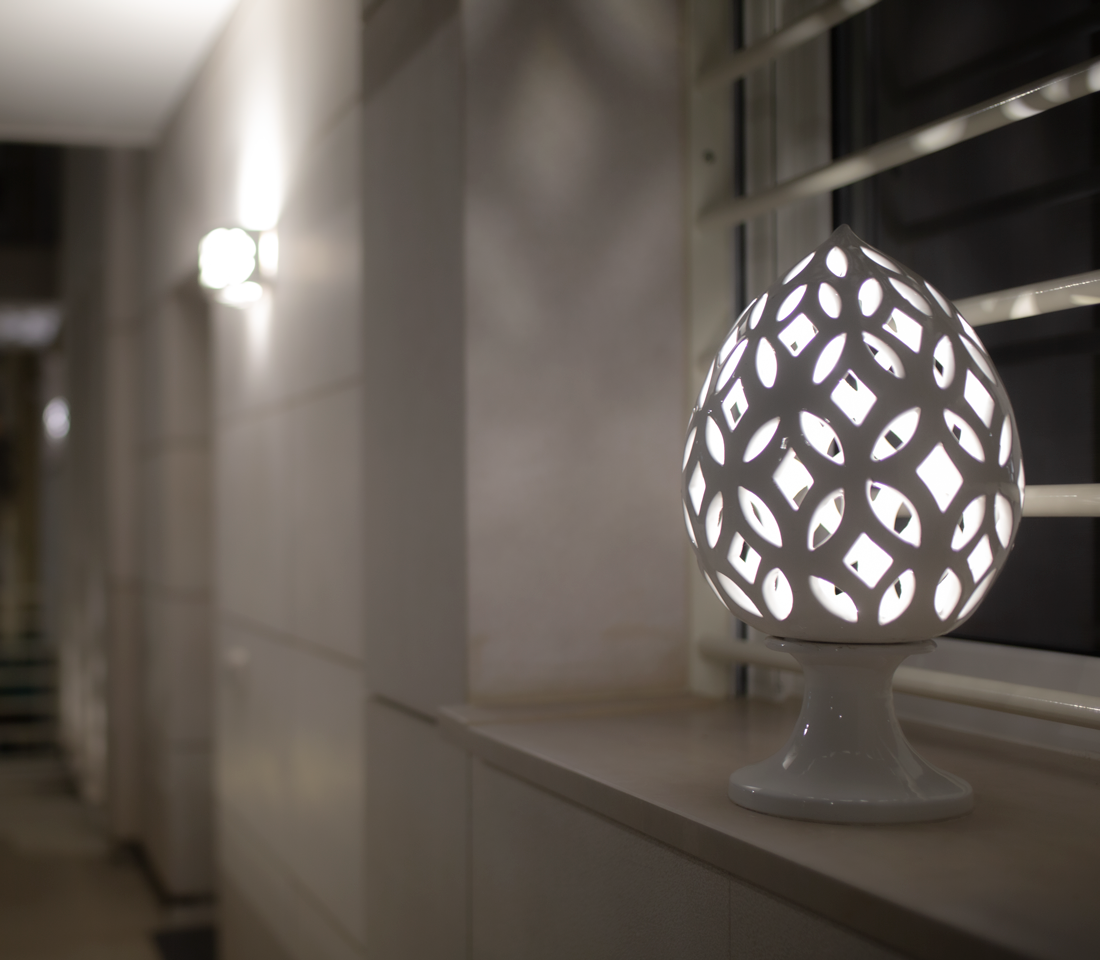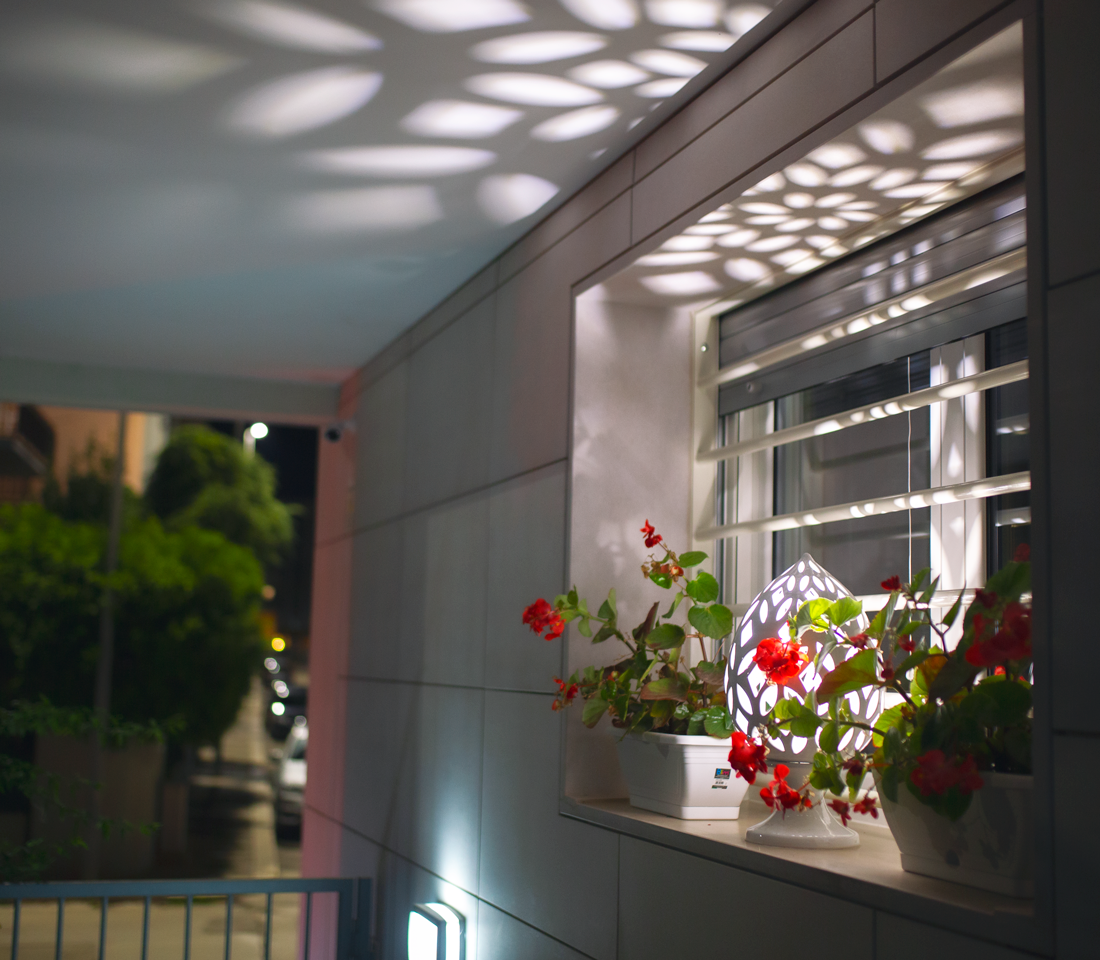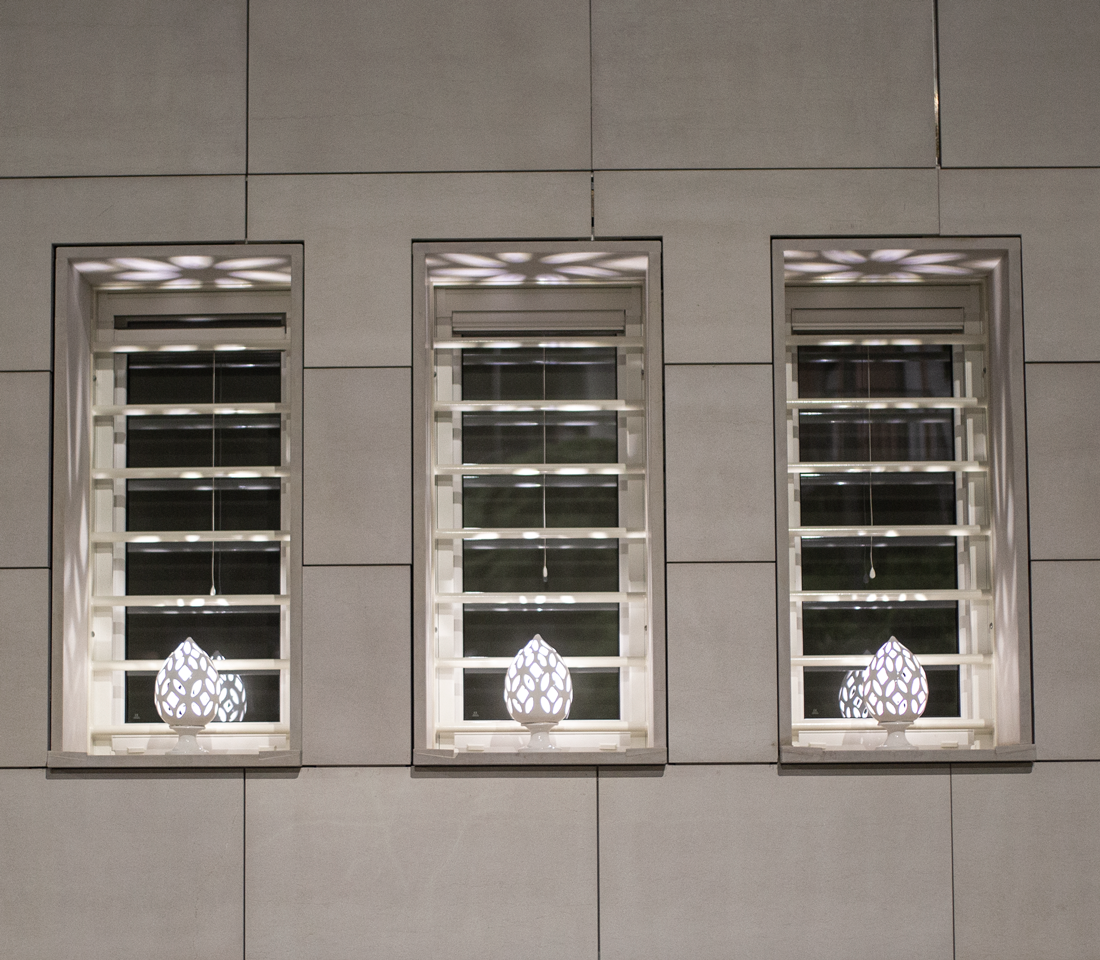 B&B MILENA
Comfort, relax and serenity
to make you feel at home
Get inspired by our bright spaces, perfect for your relaxing stay.
Rooms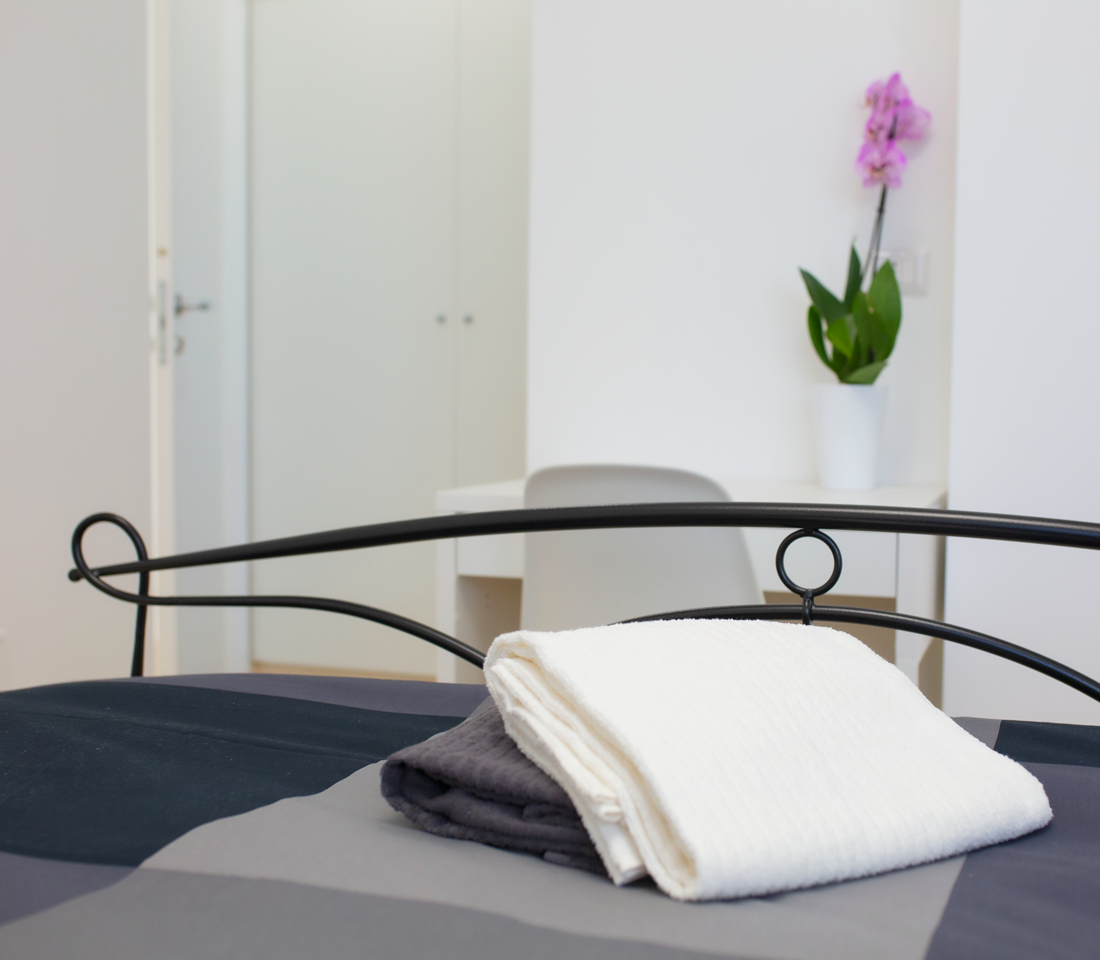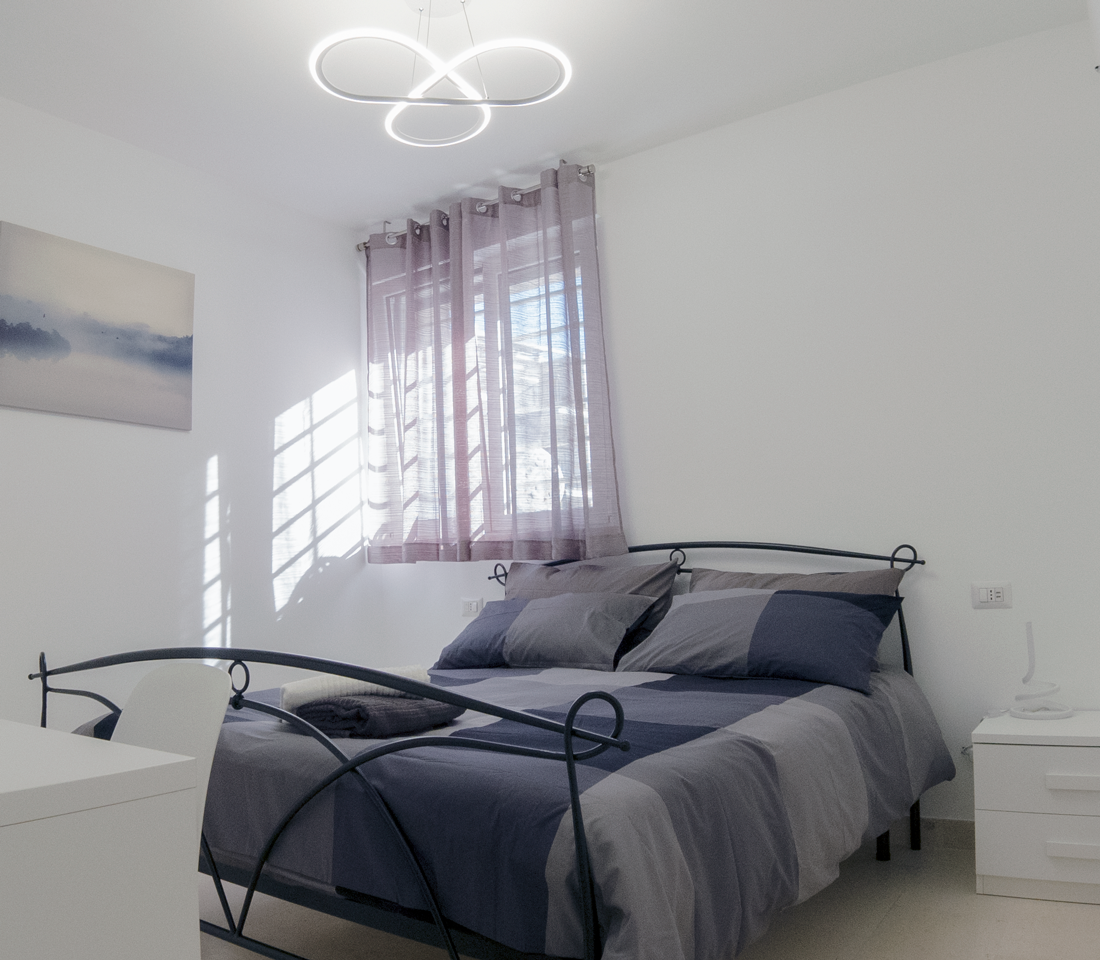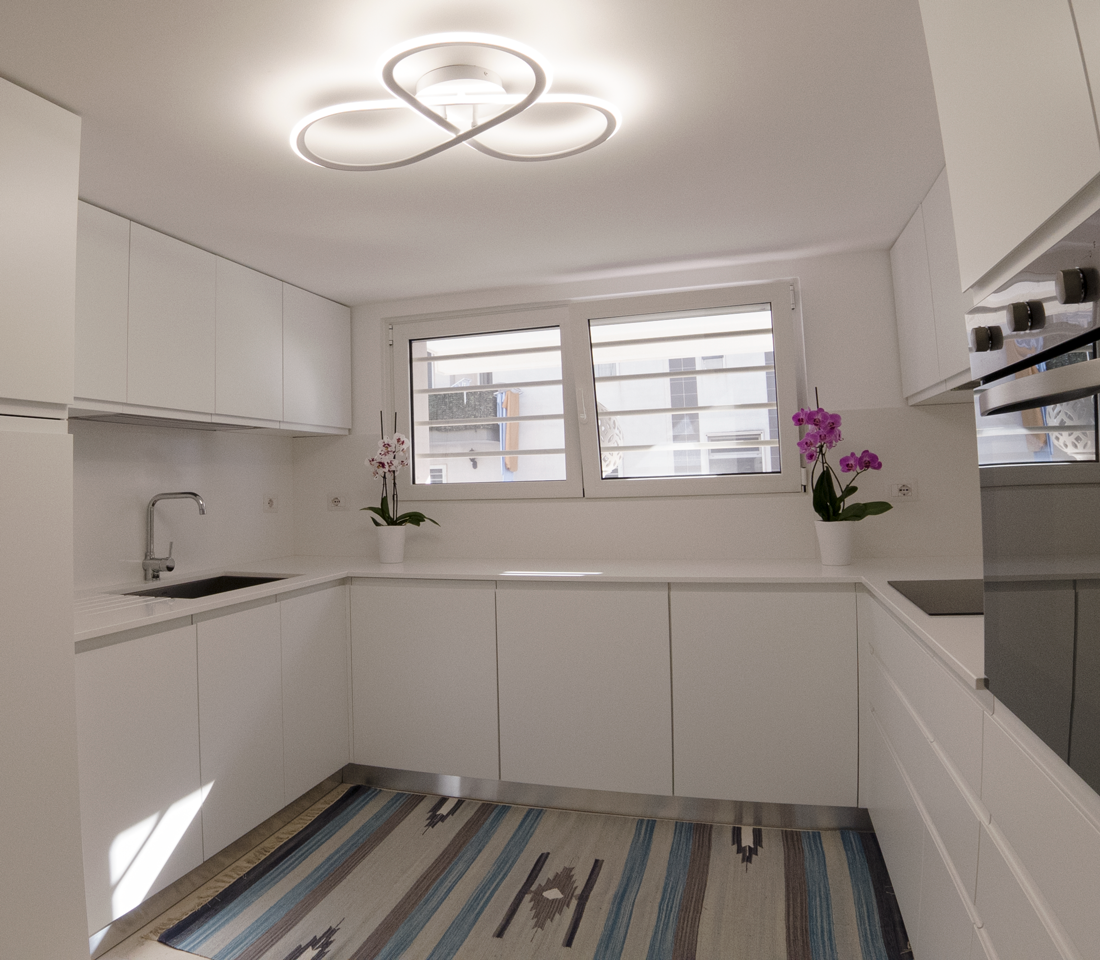 Discovering Rutigliano,
the home of terracotta and the fulcrum of ancient traditions
Rutigliano is located in the center of the Puglia region, a few kilometers from the most beautiful beaches of Polignano and Monopoli, and from the Mercadante forest which connects to the upper Murgia.
The ancient tradition of Terracotta makes Rutigliano the home of the Figuli's workshops, where whistles, vases, pans and other objects are produced.
For over 50 years, Rutigliano has also been known for the Grape Festival which takes place on the last Sunday of September.
Among the other village festivals, very prestigious is that of the Whistle which takes place on January 17th, organized in honor of S. Antonio Abate, protector of animals. Furthermore, every first Sunday of each month, the antiques market takes place in the streets of Rutigliano.
Evocative is also the tradition of the night of December 23, when singers and musicians pour into the streets and fill the streets with Christmas lullabies addressed to the baby Jesus.